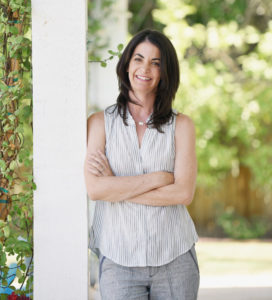 In January of 2014, Susie graduated with a Master of Arts in Professional Counseling and became a Licensed Associate Counselor in the State of Arizona. She began work at the private practice CT Counseling Services where she focussed on helping parents. During this time she was hired at North Central Parenting Group where she taught bi-monthly classes to the moms of first and second graders.
After working as a counselor for a little under a year, Susie realized that she was less of a counselor and more of a teacher. She chose not to renew her counseling license and created At the Parenting Place where she consults and teaches parents through the challenges of parenting. She provides the latest parenting research and then partners with them to create, implement and support their parenting goals.
In 1991 Susie took a walk with her mom. She was struggling with what to do with her life and her mom said, "You love children. Why don't you become a teacher?" It was those two simple sentences that started Susie down the path she is on today. Susie's number one focus is still her love of children, but through education, research and experience she came to the realization that the best way to love children is to help their parents. And so she does.